I know the discussion here is more serious, but I thought I'd give some levity (and love).
I would split time for you.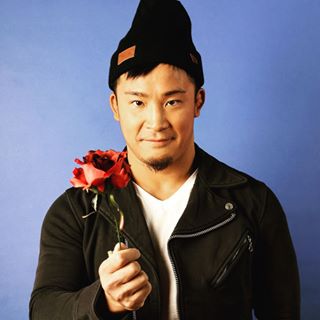 I've had a loose explosion in my heart over you.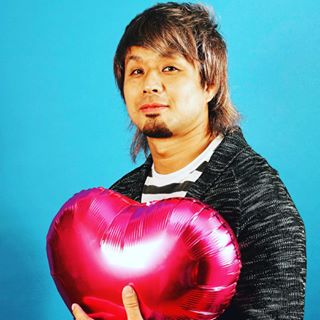 Let's get cozy.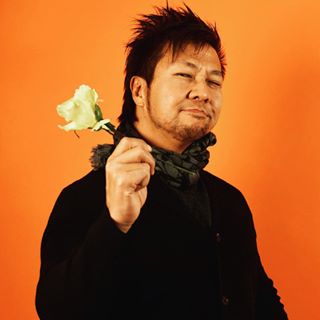 King Kong needs a mate.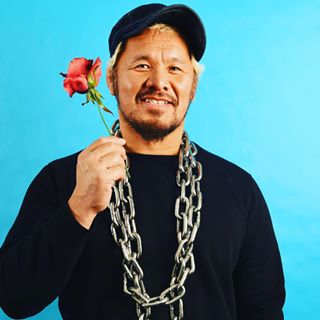 My funky weapon is all yours!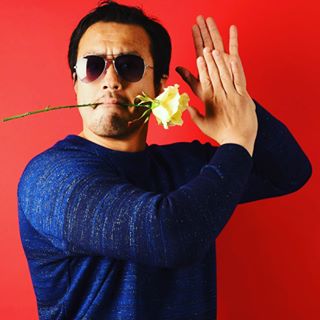 I'll be your ace any time.
Let's make it rain!