---
VOW Staff Member
Posts: 284
Joined: Tue Jun 30, 2015 3:21 am
Location: Fort Wayne, IN
Contact:
---
Posts: 696
Joined: Thu Jul 02, 2015 3:15 pm
I tied this one as well. Also expect this to be close.
---
Posts: 457
Joined: Wed Mar 16, 2016 9:04 pm
Location: Seattle, WA
Contact:
Tanahashi is great, but Kenny Omega's current gimmick is just amazing.
---
Super close in the voting here!
---
Site Admin
Posts: 2174
Joined: Mon Jun 29, 2015 7:12 pm
Location: Wheaton, IL
Contact:
I JUST TIED IT UP!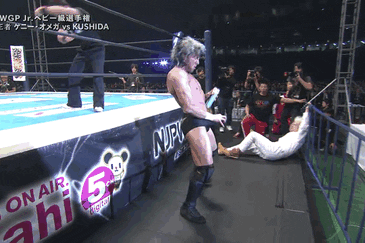 ---
Rich Kraetsch wrote:I JUST TIED IT UP!
Tied no longer! Omega back in the lead!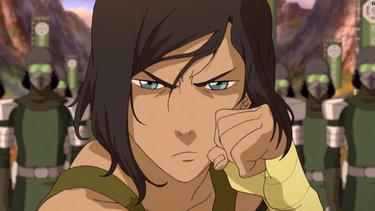 ---