VOW Staff Member
Posts: 1502
Joined: Thu Jul 02, 2015 1:02 pm
This shit ain't fuckin cool anymore...first Randy, then Dusty, now Roddy. Shit has to stop, immediately.
---
2015 is the year all my favorite old time wrestlers dies it seems. I don't like it.

I was 21 years old when I got into wrestling in 2011, fair bit later than most fans I can say fairly certainly. But the moment I saw Piper I knew I had to go through the archives and watch his stuff, and I don't regret a second of it. God he was entertaining.
---
What the fuck already... RIP Roddy Piper. :'(
---
Posts: 28
Joined: Thu Jul 02, 2015 8:53 pm
Damn. Gonna have to do a viewing of They Live and the match with Bret from Mania 8 tonight. RIP.
---
Posts: 463
Joined: Tue Jun 30, 2015 10:23 pm
The best bad guy to ever do it man

RIP
---
That man was way too young to have gone so soon, it's just a shame. Because of any number of things, it seems like a third of wrestlers that pass die of freaking heart attacks. Roddy was a great heel in his prime and he was always a gifted speaker. It's why he was a great heel manager, a fantastic (wrestling) talk show host, and a decent actor and podcast host. He's one of those guys that should have been world champion at some point, but Hulkamania, politics and ultimately time prevented him from doing it. The man was one of a kind and he will be missed.
---
Posts: 182
Joined: Sat Aug 01, 2015 9:25 am
Location: Rochester, NY
Contact:
Very sad news. He was far too young.

I can remember watching Piper/Hart on an almost daily basis as a kid. The Colosseum WrestleMania tape was pretty worn out after a while.
---
Terrible news, very sad about this.
---
Ring of Honor put up a video tribute to Roddy Piper: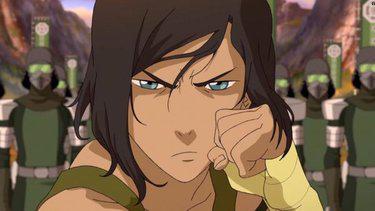 ---