Can you smell what WWE is cookin?!
As a lifelong fan of both WWE and food, I knew I had to get these hands on a copy of WWE: The Official Cookbook. Written by Allison Robicelli—co-author of Robicelli's: A Love Story, with Cupcakes with her husband Matt—this cookbook packs a punch when it comes to a variety of different menu items.
The cookbook kicks off with Breakfast, the most important meal of the day and the thing that helps WWE Superstars start their day with style, flair, and a little bit of woooo. Whether it be Big Boss Ham Steak Doughnuts, Flat Iron Sheik and Eggs, Ba-quiche-ta, or something completely different like Big Show's World's Largest Pancake, you will find a breakfast item that will hit the spot with the ferocity of a steel chair to the spine.
The Snacks and Appetizers section has everything you need to host a WWE viewing party with your closest friends – whether it be for Monday Night Raw or WrestleMania! A batch of Rowdy Roddy Piper Pepper Poppers, Aleister Black Bean Dip, or my favorite, Booty O's Snack Mix will guarantee your spot on top of the Wolfpac of your group!
You can never have too many Superstar soups, salads, and sides, so naturally, these are NXT on the list. You don't need to be eating bland, boring veggies when you can enjoy these fruity delicious delicious fruity recipes. Chow down on some Jabroni Macaroni Salad, Made with People's Elbows, Natali-an Wedding Soup, or make the list with the Ayatollah of Capicola Melt. If you're not down with that, there's only two words for ya: Randy Cornton.
The main event of the evening will always be your Main Dishes, these ones with a shocking twist. With a selection for everyone, you deserve to eat like a champion. Dishes like Andre The Gyro, Ricky "The Dragon" Fire Shrimp, and Filet Mignon With Crab Asuka will make your tastebuds tap out from deliciousness.
When it comes to your sweet tooth, you want maximum satisfaction and these Dessert recipes are built to deliver! Undertaker's Chocolate Grave Cake, Two Sweet Potato Pie, and Ric Flair's WOOOOOpie Pies are among the A+ players of the section. A delectable Sweet Tooth in the Bank cash-in post-main event.
My favorite section of WWE The Official Cookbook is none other than the Beverages and Cocktails section. Featuring some mixes that would make Stone Cold Steve Austin blush, there is a drink for everybody. Drinks like Bruno Sammartini and the Sheamus Shamrock Shake hit the spot. Alcoholic beverages not your thing? This cookbook has you covered as well with drinks such as Coffee Kingston and Iced Booker T.
I definitely recommend WWE: The Official Cookbook for its simplicity, it's uniqueness, and for being a fun read. With over 75 different recipes and full-color photographs, this is one of the best cookbooks on the market today. As is customary when it comes to these WWE reviews, this one gets a very good ****¾.
Free Recipe from WWE: The Official Cookbook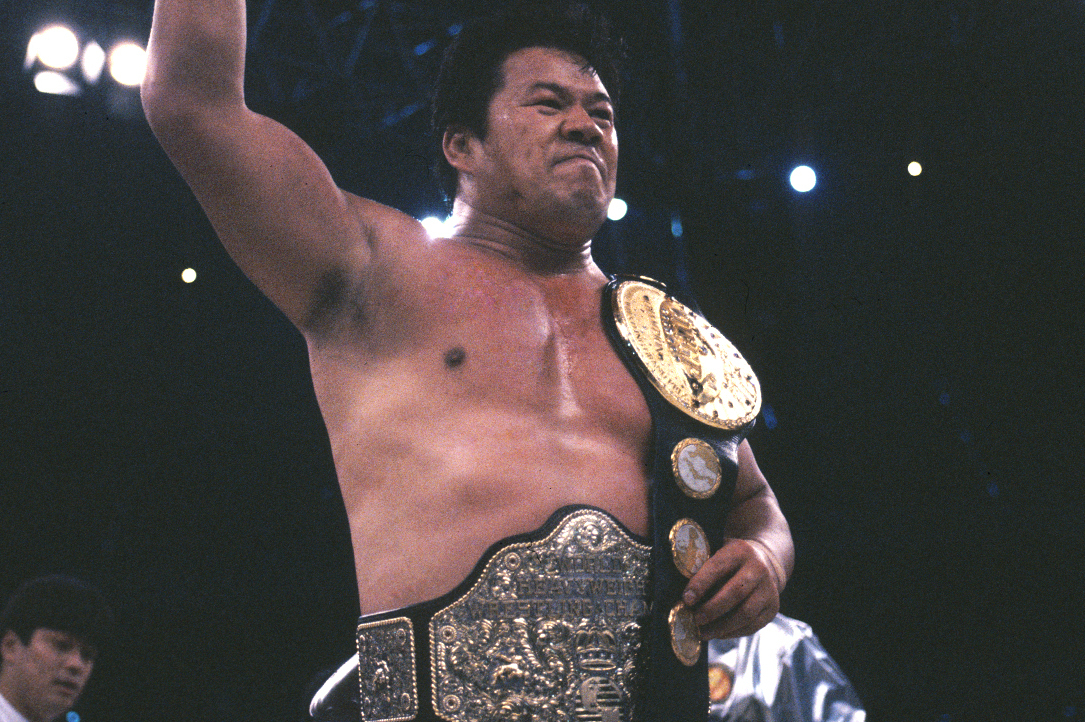 TATSUMI FUJINAMI APPLE CIDER
Inspired by the WWE Hall of Famer Fujinami (also known as "The Dragon"), this hot drink packs a punch!
INGREDIENTS
Yield: 6 servings
2 cinnamon sticks
8 whole cloves
1-inch piece fresh ginger, peeled and chopped
½ gallon apple cider
5 Fuji apples, peeled, cored, and sliced
½ teaspoon cayenne pepper
1 small orange, thinly sliced
Cut two 8-inch squares of cheesecloth and layer them together, then place cinnamon sticks, cloves, and ginger in the center and tie up into a pouch with butcher's twine.
Pour the apple cider into a slow cooker with the spice pouch and apple slices.
Stir in the cayenne pepper, then layer orange slices on top and cover.
Set to low and cook for 2 hours. Serve warm.